13 Colors to wear for this Summer!
So we all have a crave for summer wardrobe  and everytime you open your closet you find no good pair to wear. So the hunch gets intense and massive by the time goes by. So what are the happening colours to wear for this summer's may help you to grab your cool top or a nice kurta to wear.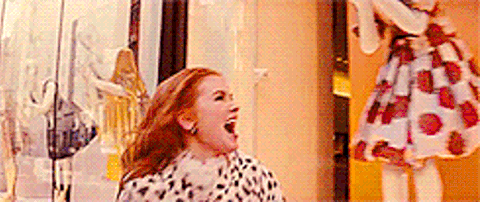 Red Fiesta:
Peach Echo
Fuchsia Blend
Rose Quartz
Snorkel Blue
Play with Pink
Flashed Green
Sun kissed bronze
Coral vibes
Vibrant Magenta
Chartreuse Glow
Love Teal
Alice Blue
So grab your favorite colour this summer to fill your empty wardrobe 🙂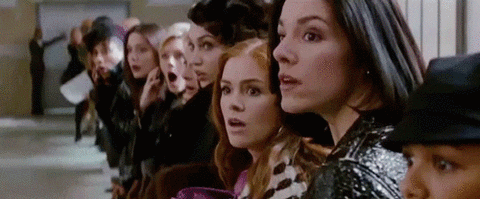 Abia Gill is a passionate writer. To her writing is a creativity that can develop a sense of rhythm and timing in story telling.