10 Things We Love About Winters In Pakistan
It's that time of the year when waking up early in the morning either makes you want cry or curse your life, I mean who wants to leave their cozy blanket and bed in the weather like this? Winters marks the arrival of sweaters, cardigans, shawls and what not. It's no surprise that winters in Karachi are a treat as we barely have those.
There's no air conditioner so you save money. Score! However, for some of us, the chilling and foggy December is never pleasant. It makes us look like a marshmallow or a walking sleeping bag. There are certain things that you can enjoy in this frosty weather as they would probably not be as much fun (or even possible) in summers.
Here is the list of things that you absolutely love about winters in Pakistan.
Coffee 
The love for coffee in winters just get heightened and we can never figure out why, all the Pakistanis fall in love with coffee solely in this weather.
Soups
The hot scrumptious soups take over the appetizer in your meals, there's hot and sour, chicken corn soup, cream cheese and what not! People either make them at home or head out for one. A big bowl of soup in chilly weather. Heaven!
Moisturizers
Well, the dry skin and chapped lips will need some lotion and creams no? Hair conditioners are another addition to the list on winter grocery shopping. So collection of all amazing smells will come in handy and you'll love those!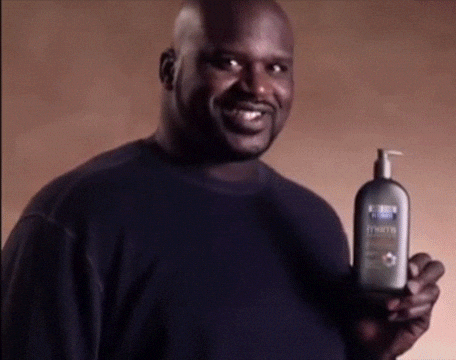 Winter clothes
This season calls for some warm pashmena and cozy hoodies that we can hide in. Leather jackets, long or short coats or sweaters and cardigans. You just have to update your wardrobe and be sure you're connected to the latest trend well. You don't love under a rock do you?
Dry fruits 
Those almonds, pistachios and cashew nuts are essential in winters. You're late nights are incomplete without the dry fruits in Pakistan. Snuggle in your blankets and munch these babies away!
Winter weddings
Those December shaadis are simply perfect. Every girl opts for her wedding to fall on the months of winter. At least the heat won't melt away the mascara! It's true that all the sleeveless crop tops with ghararas are tough to pull off in the cold climate, but come on winter weddings are divine!
Accessories 
Stuff like gloves, socks, hats, leg warmers are your savior the entire winter season, and no matter how chubby you look they will save you from so much drama!
Boots
You literally cannot wear boots any other time of the year people. This is the time to take out those shoe boxes. Not only do the boots look so fashionable but they also keep your feet warm. It's like walking on foam that radiates warmth!
Oranges
How on earth can we skip this scrumptious fruit? The juice oranges are like the charm of winters.
Food
Whether it's the late night bonfires or midnight snacks, for all the foodies major BBQ sessions are a compulsory. Plus those kebabs and malaai botis are to die for!
Kinza Piracha is a Lifestyle and Entertainment Editor at ARY Digital Network. Her twitter handle is @PerachaKinza.