5 Worst Gifts You Can Expect from Your Loved Ones !!
Well we cannot run and hide with fact that some of the partners are too careless to think of sensible or trendy gifts a female could expect.  I know your feelings Ladies but atleast he remembers to shower you with a gift although much boring . So lets begin with the list..
An Artificial Rose ..Urrgghh! that's so agonizing.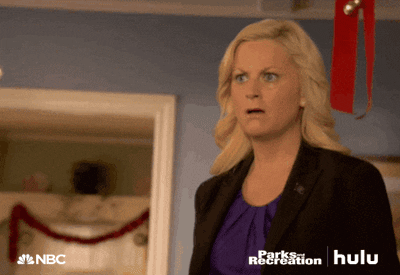 A formal Dinner with his parents but you have to put a fake smile to endure it… Not so cool!!!
https://giphy.com/gifs/not-cool-yUnzC48CbtScU
An ugly unbranded pair of T-shirt & Pants that makes you think twice if the same is wearable or not.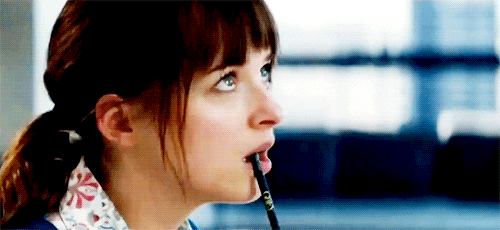 Well he may buy you with the coupons to a pizza place when you thought of attending a romantic candle light dinner.. But wait WHAT!!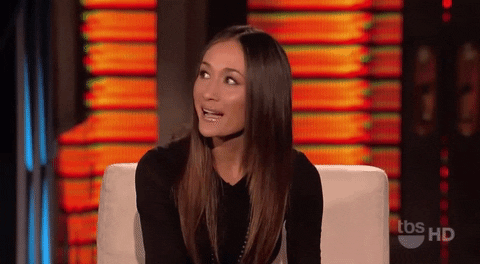 And lastly the super annoying situation is when he buys "No gift at all" , that can take you to a shock villa and might ruin your mood to the extreme.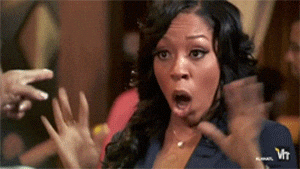 Abia Gill is a passionate writer. To her writing is a creativity that can develop a sense of rhythm and timing in story telling.