7 Crazy make up hacks to ease your life!!
I know girls these days are super super busy with their work and stuff , so what requires the most is just to put on some makeup instantly for your go-to look , however one thing we always tend to forget is to make sure if any bacteria or germs are attacking our blushon brushes or hiding inside our beauty blender, ofcourse while dapping the shadow or putting on some blush to your cheeks may result in acne and other skin troubles which definitely on our busy schedule to take care of.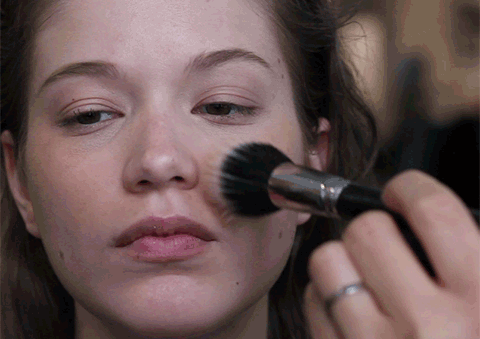 So instead of putting yourself in an awkward situation its necessary its important to keep your makeup items all clean and tidy and trust the below hacks are not even time consuming , they can be done simply in less time.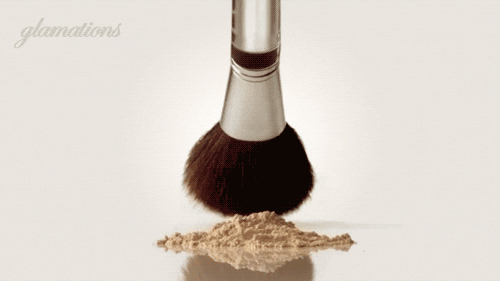 Compact Cleaning: Spray pricks of any make fixer or even some perfume would do good on makeup compact to kill the germs.
Lipstick Cleanse: Its important to have clean and germ free lipstick , so an important hack is to refrigerate the lipstick for 24 hours.
Beauty Blender Cleanse: Clean your beauty blender with some cleaning powder and rinse it with the plain water after that you may dip the blender in water to microwave the same for a minute. Tah-dah clean blenders!! 🙂
Compact Application: To set up your foundation over the skin you may apply compact powder all over before applying foundation , this application will keep your foundation stay put and will not run at all.
Stayed Eye Shadows: You would want to put your eye shadow for really long time, then try applying any jumbo pencil as a base for the shadow and then apply the shadow, it will stay on the lids.
Contoured Brush: If you lack a contouring  brush then here is a simple hack to pin your blush on brush with bobby pins and get luscious contoured face structure.
Perfect Wing: To get a perfect eye-liner put some scotch tape with the acute angle of the outer V of your eye and draw the following line.
Abia Gill is a passionate writer. To her writing is a creativity that can develop a sense of rhythm and timing in story telling.