8 healthy late night Snacks
When you secretly slumber but a slight munch crave monster feeds under your hungry stomach , you opt for a cheese cake or probably would chomp over a fudge desert, But we have some great ideas to keep it healthy even at mid night cravings. Some people have issues when they bite over some junk food late at night they prone gain weight like crazy but our metabolism lean more towards the food that attracts the taste buds.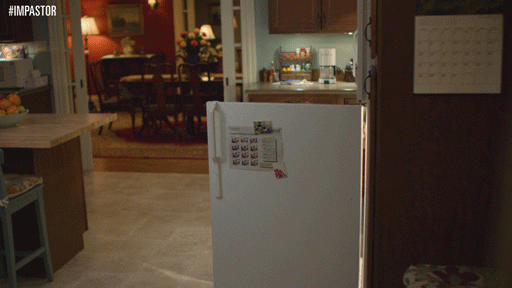 Banana Smoothie:  It has proteins and is best for midnight snack, grind two bananas along with some coco powder and a spoon full of yogurt and grind them together to make a smoothie , it actually facilitates the body with more nutrition that our body requires the most.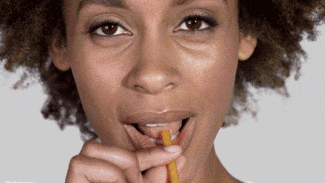 Baked popcorns: Corn is fibrous and antioxidant , it is low fat calorie and has no sugar so when you have the tendency to gain weight but can't help standing your appetite for a massive crave then popcorns are the best idea to fulfill your slumber yearn. Jam and Yogurt: The best combo between yogurt and jam , mix it well and you can include some cereal pops to add more taste, Greek yogurt can also be used and there are plenty of low fat yogurts available. The recipe is cool to halt those fatty  glands that takes its place , however this healthy recipe can calm your crave senses.
Crunchy Nuts: They are great protein booster and has immense vitamins and are fibrous. The suitable munchies to grab and actually fulfill the urge to settle your taste buds in the middle of the night.
Dark Chocolate bar: It contains less amount of sugar and is packed with antioxidants than an average milk chocolate. So, from now on say Yes to the dark chocolate bars when you have midnight craves.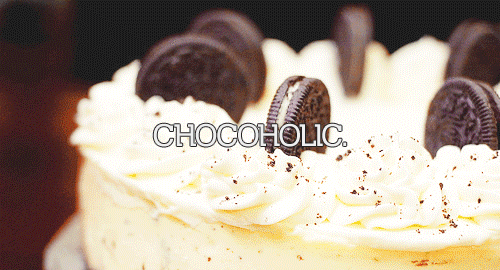 Honey Milk:  The best idea to accomplish your fancy munchies thoughts and jump into a healthy agenda by adding some honey into a glass of milk, you can also oven warm it and enjoy the cup of warm honey.
Hot Chocolate: It actually fills up your appetite to its brim , you can add some marshmallows and caramel sauce to add flavor in it.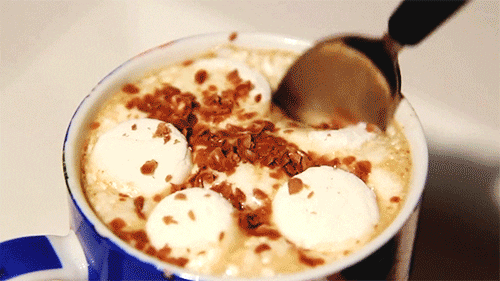 Strawberries with chocolate sauce: Fruit choice is always the best and if you top it with some flavored sauce it brings pleasure to your sweet tooth, so for the love of Strawberries you can dip the berries in some chocolate sauce or whipped cream , they are healthy and beneficial to health.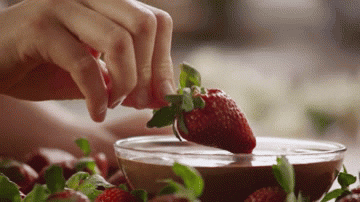 Abia Gill is a passionate writer. To her writing is a creativity that can develop a sense of rhythm and timing in story telling.