The Battle To Stop Feeling Like A Scam At Work.
We all have experienced this inner voice where a feeling of deception just runs down your spine while you are at work. It gives a feeling if we are you are not suitable for the job and if you are not good enough for the present role or maybe you were just lucky to get this job through references.
These uncertain thoughts might cloud your brains like a fog , and thus are the signs of imposter syndrome which derives from the sense of incapability. The survey has confirmed that there are 70% of the people suffering from "imposter syndrome" which influence the health on a major scale.
http://giphy.com/gifs/black-widow-vApDbi2c2bLHi
The condition leads to depression and anxiety and contains potential risk factors for melancholy. It has been observed that women are more verbal to talk about their feelings of being a cheater at work than men , the sense of self-doubt impacts the ego of men in deep.
So do we have a remedy to fight this feeling? Here are some of the tips to overcome these thoughts and be normal who you are.
Identify the feel initiation of the feeling:   The syndrome has the ability to put one self to the bottom of inability. Sometimes there are moments of past that embeds in our subconscious and you might have not listen to the voices back then and quite a real factor they may haunt you that you were not the best. Just believe in yourself to achieve the goal and you can just note down in your diary so it comes out from your soul eventually.
Know the difference between successful and scam :   To know the difference of these two terms one has to recognize his/her features , the " imposter  syndrome" drown one's idea of be an accomplished person. First thing  is to know the variation of successful and being a fraud , the insecurities and failures won't lead you nowhere so what is good is to deconstruct and demolish the feeling of being a fraud or scam at your work place or even if you are a full time parent. It is contagious and can put any one in a whirl of disparity, So fight back to eliminate the feeling you know how to do it.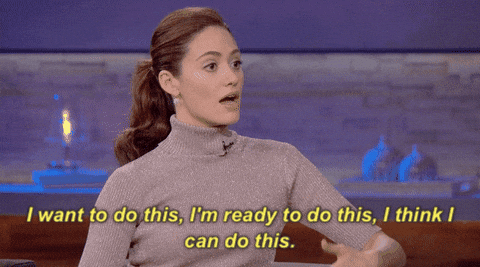 Segregate your past from your present:  If you are living a blended times life than it can be alarming for welcoming the imposter syndrome to your head, try to detach all your past failures from your present achievements, you might be a looser back then  but the situation cannot be the same. To know the contrast of the phases can release the depression , try be grateful to your job and show your stability to confirm the emancipation of yourself being from  imposter syndrome.
Abia Gill is a passionate writer. To her writing is a creativity that can develop a sense of rhythm and timing in story telling.