Behind Every Finicky Parent There Is An Outwit Child
Shout Out to Desi Parents! Some of the pickup lines that all parents use:
Where are you heading beta? Sounds more like a cop!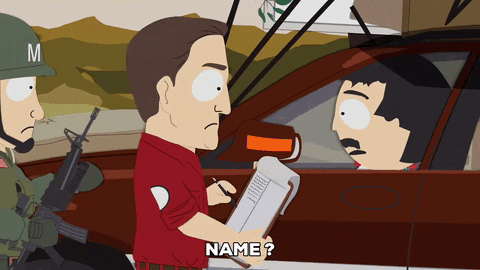 And most of the time if you say Hi to your old mates while hanging out with family , our parents be like..
Who Was he/ She?
http://giphy.com/gifs/questioning-wM2QaqQLGlP4A
And above all when we are asked to let our friends talk to the parents to ensure if the friend is okay to be friends with.. Urgghh.. so annoying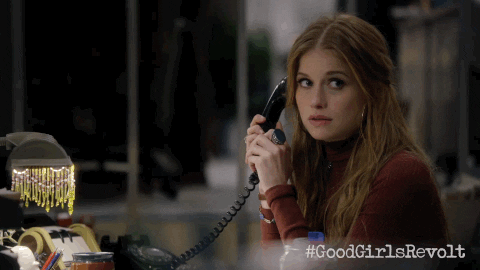 When our siblings fight most of the time but the scolding and emotional dialogues appear from mother's emotional pantras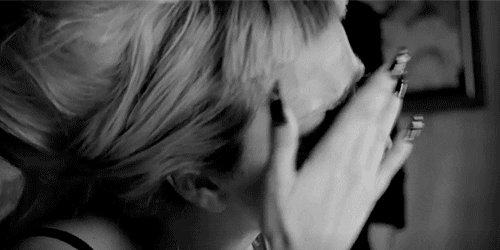 When you don't help mom in the kitchen chores and then your world may crumble down by hearing those words.
"Such a kaam chor"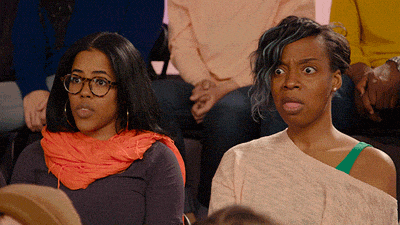 But we all know that the stuff our parents say are word on a street , so hats to off to the parents out there for their unconditional love. Cheers!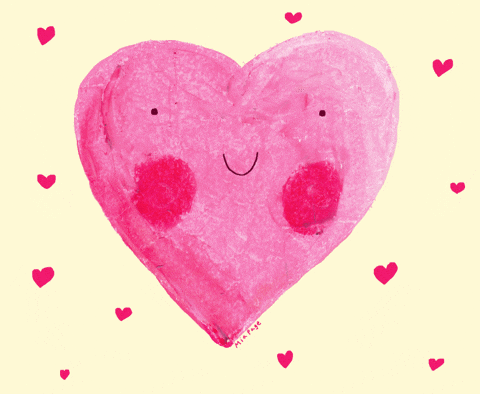 Abia Gill is a passionate writer. To her writing is a creativity that can develop a sense of rhythm and timing in story telling.