Duchess Kate Middleton defies gender inequality movement.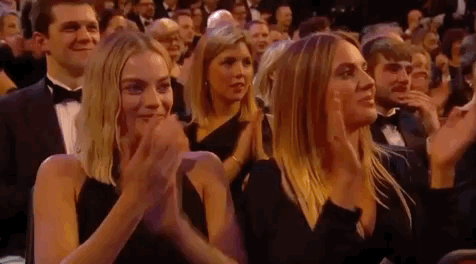 After Golden Globe Awards, British Academy of Film and Television Arts (BAFTA) Awards had black color as official dress color code. Abundant of celebrities were witnessed flaunting their splendid black gowns and black suits. Have a look at the finest looks of BAFTA 2018.
'Times Up', a sexual harassment group, which was formed back in October last year, urged guests and celebrities to wear black in various award functions. The motto is to stand united in support of sexual assault victims both in the industry and out of it. The color black also indicates the vast gender wage gap that has been plunging in the entire world.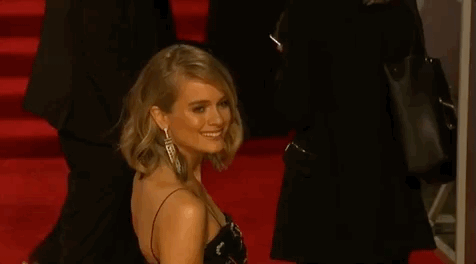 Royal Albert Hall in London was bedazzling as A-list stars displayed their exquisite looks on the red carpet on Sunday to celebrate British cinema. Eyes of all the spectators were glued to their televisions as celebs parade in a unified black dress-code.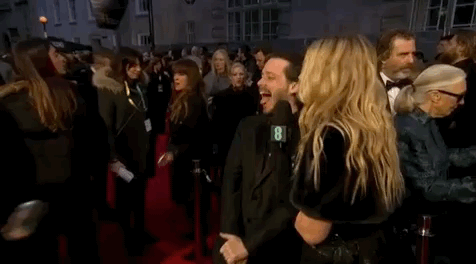 However, Duchess of Cambridge, Kate Middleton, defied the ongoing protest against gender inequality in the industry, and the world at large. She wore a deep green  Jenny Packham gown, instead of a black dress, that was being worn by all other stars. Perhaps, in solidarity with the movement, she complimented her look with a black bow on her waist that matched her shoes and clutch meanwhile her husband, Prince William who is also the president of BAFTA, wore a black Tuxedo.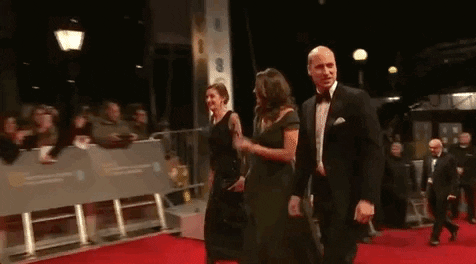 The reason for not wearing total black to the ceremony happened to be her, being a royal. As experts pointed out, royals can wear black only on funerals, therefore supporting campaigns like 'times-up' would be a breach of protocol. According to the reports, "There would have been repercussions if the Duchess had worn black as it may be seen as a political statement, which is strictly against the Royal Family's rules."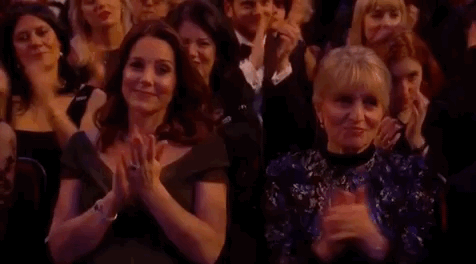 The royals accompanied celebrities like Angelina Jolie, Jennifer Lawrence, and Margot Robbie at the British version of Oscar Awards, BAFTA.
What are your thoughts about Kate Middleton not supporting the cause because of her position? Tell us in the comments below.
Masters in Journalism.
An avid reader, food enthusiast, and a writer, by passion.
Currently working at ARY Digital Network as the Editor, Life & Style