Five Things That Can Trigger Fury During These Summers And Ramadan
The month of May and summers in Karachi have ended up being a miserable love story for quite a few years. The people of Karachi are hopelessly livid this Ramadan because of the scorching heat wave with a fast of tentatively fifteen long hours.
The amount of frustration and exhaustion our Karachites possess these days can be seen through their outrageous driving along with their tantrums at work. But the ongoing heat wave and Ramadan are not the only reasons behind the worst of moods we are in, these days. Perhaps it is safe to say that there is an entire list of things that can trigger the 'Shaitaan' in you albeit being imprisoned.
We have tried to jot down a list of five things that can transform our best of mood in the worst during this appalling heat in the holy month of Ramadan.
Load Shedding! Of course.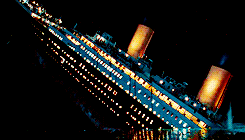 Have work in the morning? Tired after all the chores and need a good sleep? A possible heat wave is broadcasted tomorrow? Thinking to have a fine time dreaming about food till Sehri? Thinking about resting after a tiring day at work? Sorry! Due to apparent electricity shortage or whatever the reason might be, you will end up getting an immensely interrupted electricity this summer.
When someone asks you to bring something from a nearby store for Iftaar preps.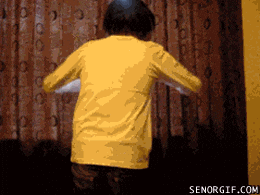 We can totally feel the pain you go through when you have just decided to rest for some time and someone asks you to get, for instance, yogurt for Dahi Baray to have in Iftaar.
Sweating like you're an ocean.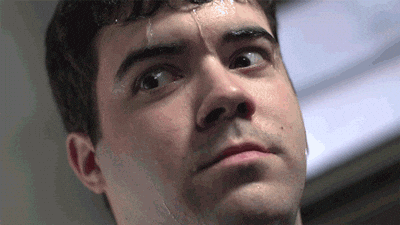 Since we are living in a coastal area, the scorch transforms into the moistest of heat to extract all the water we have had in the Sehri, out of our bodies in the form of sweat.
When you actually think twice about your extensively admired Chai hangout plan.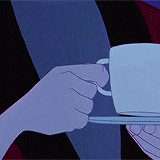 Tea has been the ultimate saviour when it comes to the people of Pakistan. We get our daily dose of caffeine fix from Chai but you know your day is about to get angrier when you think twice of a Chai session with your buddies.
When the air conditioner at work doesn't work properly.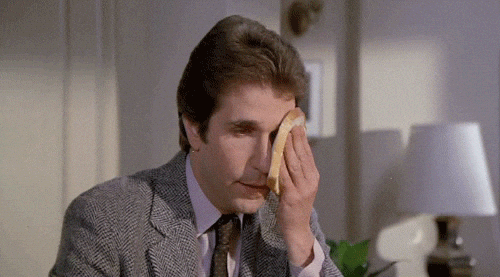 Your productivity stays the lowest in Ramadan, this weather brings some more calmness to your fingers as they type. The only saving grace for the work in Ramadan happens to be the air conditioner for seven hours. But when the air conditioner is not working properly, office arguments become mandatory.
We are certain you can relate to at least three of them if not all five. Tell us what triggers your anger in this weather during Ramadan.
Masters in Journalism.
An avid reader, food enthusiast, and a writer, by passion.
Currently working at ARY Digital Network as the Editor, Life & Style