Pick Up lines for Desi couple to express their love
Every desi couple is blessed with the sense of romance and ofcourse turmoil begins with the influential flicks we have grown watching. Even drama serials have projected the cliché romantic pick up lines which shows our desi girls are under influence.
Here are some of the favorite lines every desi couple use and I'm sure you have heard em' in your routine too.
Small Skin Contacts , aray sambhal k.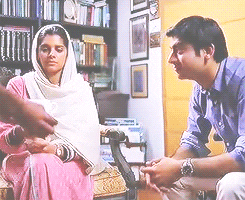 Let's find moon in the sky, Itni Khoobsurat ho k chand bi sharma jaye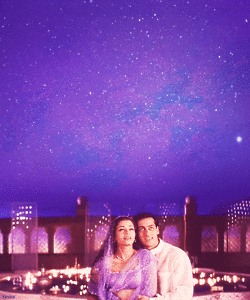 When she stares at him and it brings tears to the eyes, meri umar bhi apko lag jaye

And when he tells his friends that he is in love , Dost tujhe pyar hogya ray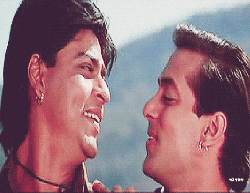 When he is all pouring with love, Please maan jao,
http://giphy.com/gifs/khan-bollywoodlifecom-fawad-mdVuV8SuDByXC
And then she runaway, Sharma k bhaag jana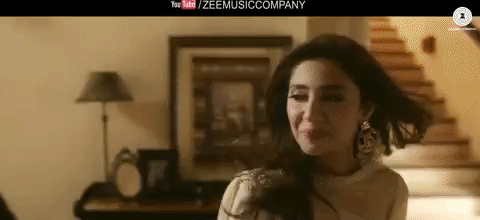 When she sees him with over whelmed eyes, haye Sadke jaun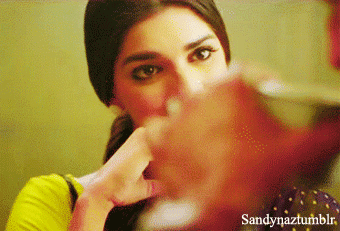 Showing Extra Care, Suno? "Kya", Apna Khayal rakhna,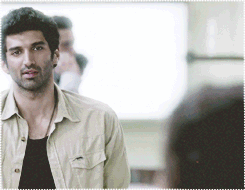 Hope you enjoy these romantic dialogues every desi couple tends to tell.
Abia Gill is a passionate writer. To her writing is a creativity that can develop a sense of rhythm and timing in story telling.