Ramadan skincare tips for glowing skin on Eid
Are long fasts combined with hot weather taking a toll on your skin?
The Holy month of Ramadan landing during the hot and humid days often shows impacts on the skin which can look dull and dehydrated when you want to exude that radiance with those desi Eid attires. 
In the modern times, when artificial beauty and cosmetics have lost their charm and all that everyone wants is healthy skin glowing from within, for those 'clean girl' looks, treating the body from within rather than the topical treatments is all the more important.
To make it easy for you, we have listed down some very simple hacks, which when followed consistently for the remaining days of Ramadan, are sure to show some great results on your skin before Eid.
Hydrate, Hydrate, Hydrate!
The most underrated beauty key which is neglected even more during fasts is hydration. Make sure to drink lots and lots of water – be it plain or detox – after Iftar to have hydrated skin from within that won't need much of those illuminators.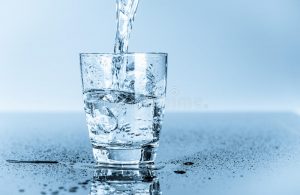 Sunblock
One of the most essential and most overlooked products on those vanities; sunblock or sunscreen. Make sure to make the most of it. Use sun protection of at least SPF50+, even if you are staying indoors, and keep re-applying throughout the day – especially after Wudu.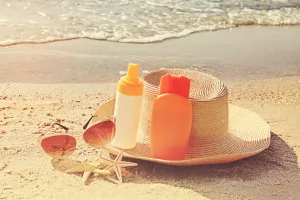 A Diet in Check
The whole concept of beauty and glow from within needs the body to be treated from within, hence try and reduce the intake of those dairy products, sugar-rich desserts, sodas and caffeinated drinks. Moreover, ditch those fried products, loaded with fats and calories, to avoid getting acne and pimples before Eid.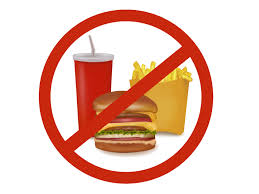 Detox with Fruits and Nuts
Rather than loading up on unhealthy stuff as you break your fasts, rely on fruits, nuts and other ingredients that pack a punch of nutrients, to keep you going during the fasting period – and also fulfil the Sunnahs of Prophet PBUH.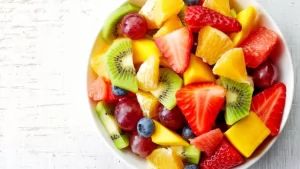 Pamper Those Eyes
For the firsts, get ample sleep [rather than keeping up through the night till Suhoor] to avoid dark circles and puffy eyes. Additionally, make a good eye cream your best friend in the PM routine and massage it very lightly using the ring finger.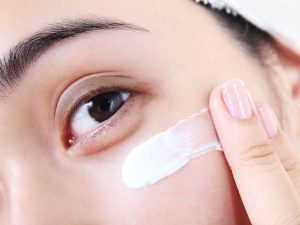 Seal the Deal with A Moisturizer [and never forget the lips]
As the eyes, it is equally important to supplement that well-hydrated skin with potent moisturizer – face and body – in the morning and night to tackle the dry, itchy skin. Top it off with a good balm for soft and supple lips.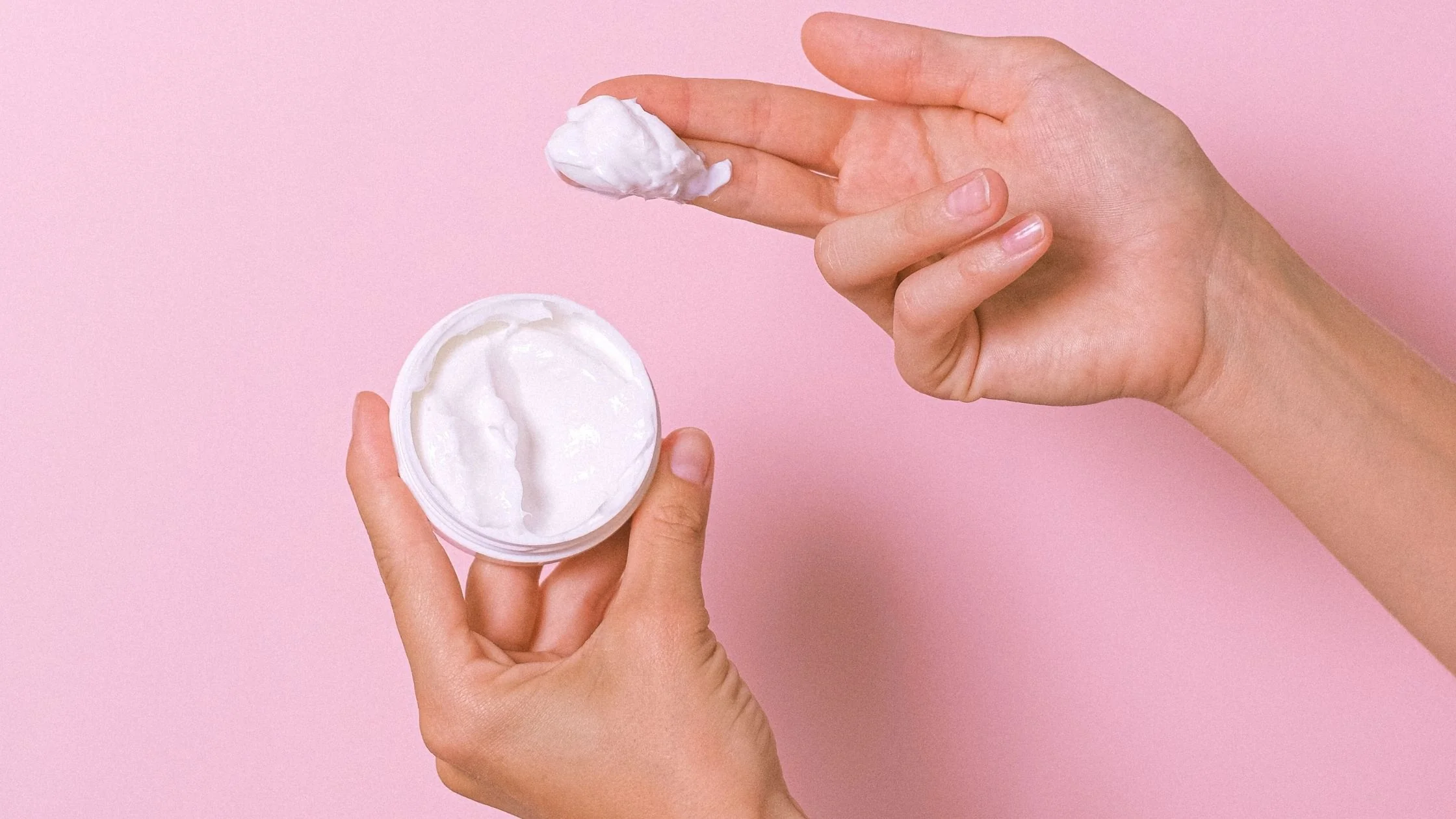 Treat Your Skin
Keeping everything aforementioned in check, it is equally critical to exfoliate and mask your skin occasionally to treat the damage and buildup caused due to weather, dirt and pollution.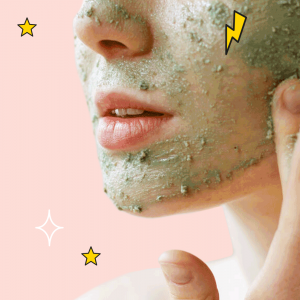 Tips for a healthy living during Ramadan
A business grad and CSS aspirant,
Part-time Cake Artist & Full-time Lifestyle Editor,
Currently associated with ARY News