Yes! And we know its Friday when you craving for weekends to come so desperately but the week pass so slow like a snail and suddenly when you know Thursday means, " Bas weekend anay wala hai" , Ahh! such a relief even imagining yourself lying under the mountain of pillows.
Here are some of the first thing first reactions you immediately imagine in your brain:
And then you invite your friends as if you wanna say "Thank You Friday"

And if anyone tries to ruin your weekend there is only one word popping in your think cloud "TRY ME"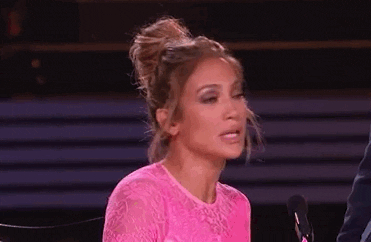 Ofcourse, Uninvited guests are not allowed at your weekend party or else you move them to the left..lol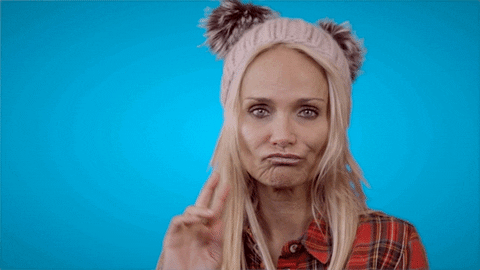 And when you know its all the junk stored under your bed, A frenzy begins 🙂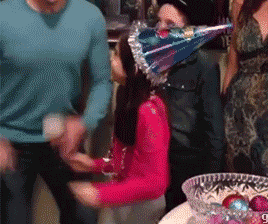 But Monday haunts you and gives creep in the middle of the fun :/

And its finally over, the cheap thrill ride was gone with the wind.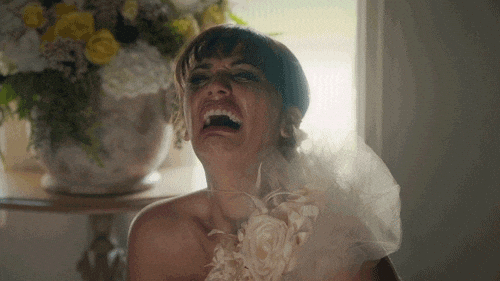 But then you start thinking about weekend again when its just Tuesday 🙁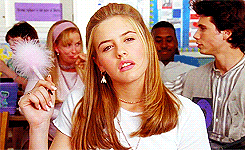 So I guess we have to endure it till another Friday 🙂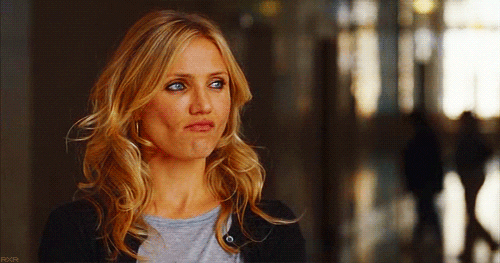 Abia Gill is a passionate writer. To her writing is a creativity that can develop a sense of rhythm and timing in story telling.